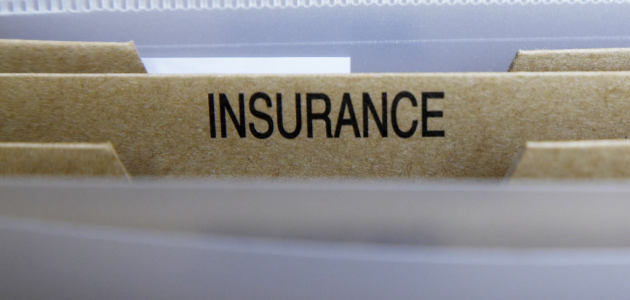 Renters Insurance – Don't Go Without It
So you're considering renting a home in the Twin Cities area. Are you also considering "renters insurance"? If not, you should. Here are four reasons why:
Your Landlord's Insurance Covers Their Personal Property, Not Yours. Start doing the math and you'll quickly realize that the value of your personal property is worth much more than you may think. Items that are typically covered in a renters insurance policy can include:
– Electronics, TV's, Computer Equipment
– CD's, DVD's, Video Games & Consoles
– Home Office Equipment
– Sports Equipment
– Musical Equipment
– Antiques & Collectibles
– Clothing & Jewelry
– Furniture
– Appliances
– Tools
Always double check with your insurance company to make sure you know exactly what's covered. It's also a good idea to document what you own with photos and/or videos and keep these in a secure location away from your home in case of fire.
Disasters and Tragic Events Happen. Renters insurance can also protect your possessions against theft, fire, vandalism and more.
Renters Insurance Protects More Than Just Property. What if someone visiting you is injured during that visit? Perhaps they trip down the stairs, slip on the ice, maybe even breaking an arm or a leg? A good renters policy can also include:- Medical expense coverage. This helps reimburse your guests for medical expenses related to injuries that happen on your rental property.
– Liability insurance. If an injured guest sues you, liability coverage can help with legal bills and will pay damages if you're found liable for them.
It's NOT as Expensive as You May Think. The average cost for renters insurance in the U.S. is $189 per year. The average cost for renters insurance in the state of Minnesota is $139 per year. As the annual premium is based, in part, on the combined value of all your personal property, premiums will vary.
Renters insurance is often one of those things that is put off or overlooked all together. Having it will give you peace of mind knowing that you, your family, your visitors, and your personal property are protected.
** This article is for information purposes only.  Please contact an insurance professional to learn more about a renters insurance policy.  Twin Cities Management requires that all tenants carry a renters insurance policy.
Comments
comments