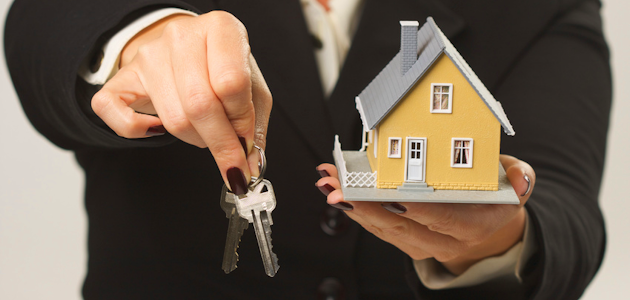 Rental Approval Process
The application approval process can take up to 48 hours and includes a review of the following:
Credit report
Criminal background check
Employment verification (2 pay stubs required and last 2 years W-2's)
Copy of your drivers license (all occupants over the age of 18)
Past rental/ownership history
Your approval is based on a point system. The strength of the items above earn your application more points. The more points you have the more likely your application will be approved. Please email us at for more information regarding your application.
Feel free to supply any additional information that you would like considered concerning your history during the application review process.  All information supplied is confidential.
Upon approval of your application by the landlord, Property Properly, LLC will contact you to obtain payment of the security deposit and schedule all necessary arrangements for move in.
*Please note: Property Properly, LLC Executive Team makes all final decisions on rental applications*
Comments
comments