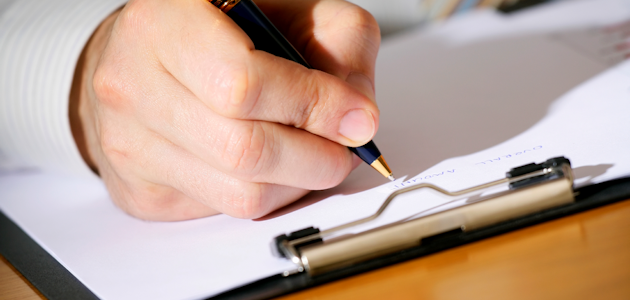 Twin Cities MN Property Rental Application and Instructions
If you are interested in one of our properties, please:
Complete the application in full. All occupants over the age of 18 must complete the application.
Contact one of our property managers to schedule a showing of the property.
Provide a non-refundable application fee of $40 (for each occupant over the age of 18).  A security deposit equal to one months rent is required upon application acceptance to secure the property.  Other applications can be considered and accepted until the security deposit is received.
**Please note that we often receive multiple applications for one property. If this happens, we are required to process all the submitted applications and  the property owner will accept the most qualified applicant. If you submit an application, it will be processed.  No application refunds will be offered to applicant(s) in cases where we receive multiple applications for the same property.  If you want to know if there are multiple applications before submitting your application, please email our office during business hours and we will help you with any questions you may have.
Comments
comments