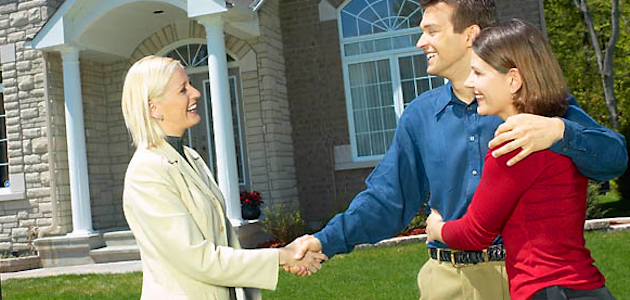 Property Management Programs
Property Properly, LLC has a team of full-time property management professionals that know the value of your property and the importance of maintaining its condition. Property Properly, LLC recognizes that being a landlord is a complex, time consuming job. It requires numerous hours of a landlords time finding and managing quality tenants, and performing timely and cost effective repairs and maintenance. All of which are required to ensure the property is yielding maximum income while maintaining its value.
Property Properly, LLC offers two different programs for our property owners, the Landlord Rental Assistance Program and the Property Management Program.
Our Programs:
Comments
comments