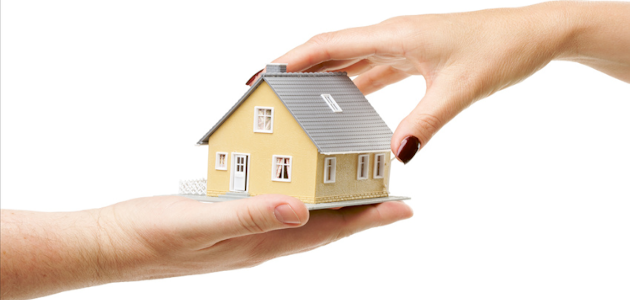 There are many things to consider when you make the decision to rent your Twin Cities, MN home.  Hiring a property management company can save you time, money, and will go a long way in giving you peace of mind… knowing that you've covered all of your bases.
5 Reasons to Hire a Property Management Company
You'll Make More Money With a Property Management Company. Many property owners are reluctant when it comes to hiring a property manager because they feel it cuts into the cost. The reality is that property management companies will actually help you make more money for a variety of reasons. On average, you'll get better tenants.  They tend to be more committed and will stay longer.  Your property will suffer less damage and repairs.  In the long run, your property will be in better shape.
Property Management Companies Know the Law Inside Out. Dealing with legal issues by helping you minimize them or helping you avoid them completely is, perhaps, one of the most important advantages to hiring a professional property manager.  It's important to understand both state and federal laws when it comes to discrimination in screening and selecting tenants.  Some property owners who try to screen and select their own tenants inadvertently break discrimination laws. Also, if an eviction becomes necessary, a good property manager will know exactly how to handle it in a way that will save time and money while staying within the boundaries of the law.
Property Management Companies Have Access to a Larger Number of Potential Tenants as well as a Better Screening Process.  An experienced property management company will know exactly how to dig for the right information to find the very best tenants and screen out potential tenants will a bad history. Property managers also have a much larger pool of applicants to select from. Most property owners trying to find tenants on their own will generally run ads in local newspapers or maybe post the property on "Craigslist". A well established property manager will already have waiting lists of potential tenants and more coming in every day in addition to what advertising brings in.
Property Management Companies Save You Time and Headaches.

 Think about all of the various aspects associated with owning a rental home, townhome, or condo.  You need to keep track of rent payments, collect late fees if necessary, deal with complaints and repairs, get the property ready for new tenants and deal with bad tenants.  This can easily turn into a full-time job!  It can also be a constant source of stress. Hiring a property management company to take on these responsibilities will go a long way in reducing stress and giving you peace of mind.

Property Management Companies Serve as a Buffer Between Owners and Tenants.

 It's often difficult for a property owner to keep a professional distance between themselves and their tenants. It's common to become too personally involved and there can be a tendency to be too lenient on certain issues. In some cases it's easy to become defensive when it comes to certain types of complaints. Renting your home, townhome, or condo is a business.  It's much easier for a property management company to keep things on a strictly professional level. Property management companies will react very differently to stories about why the rent is late compared to a property owner who has gotten to know the tenant on a personal level. When issues arise, a property management company who has kept his or her distance is better prepared to deal with the problem effectively.
Comments
comments