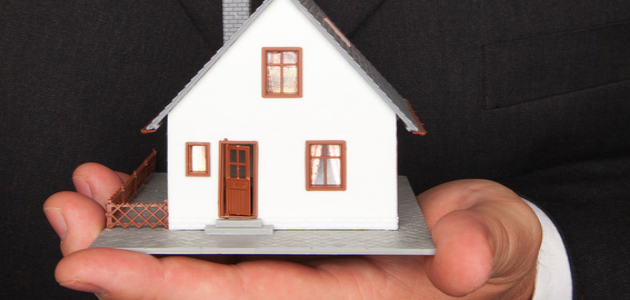 5 Questions to Ask Your Twin Cities MN Property Management Company
As with any business or industry, it's made up of good companies, bad companies and great companies. The main goal of any property management company should be to help maximize the returns on your property and to help manage the day-to-day responsibilities by being your approved landlord. You should never feel like you are being interviewed when checking out a property management company in the Minneapolis MN and Twin Cities MN area. You should always control the interview and hire the best if you want to have a successful investment property.
Not all property management companies will share your ideas or opinions as to how your property should be managed. Here are 5 important questions to ask a property management company to help determine if the company you have selected will be the right fit for managing your investment property.
How Many Evictions Do You Process Each Year?
This question is important and could help determine the effectiveness of the property management company's practices. A high turnover with tenants may indicate flaws in the management style or the approval process for new tenants.

How Do You Handle Late Rent Payments?
Knowing what procedures are used when rent payments are late is important. Some companies might allow a grace period for late payments and some may enforce more advanced rent collection tactics as little as 10 days after a missed payment. The key to success with your investment property is to keep money flowing without high tenant turnover.
How Do You Handle Repairs and Maintenance
Finding quality maintenance and repair companies when needed can be a challenge, especially if you live out of state.  Does your property management company work with private teams of contractors?  Do they hire the first company or person who may be available?  These are important questions to ask.  Getting licensed contractors who carry liability insurance will ensure that your property is protected from damage or injuries to workers. Repairs, regular maintenance and upgrades are important if you want to keep your property strong on the rental market.
How Often are Reports Generated for My Property?
Does your property management company send out weekly, monthly, or quarterly reports?  These reports will help you evaluate the success of the property manager and your property. Not every company generates reports on a routine basis. You should never be without important information when it comes to your property.
How Much Do Your Services Cost?
Price is important and should be evaluated before signing any type of agreement. The price varies between companies and you should know what other companies are charging for similar services. The payment schedule may be monthly or quarterly and can be as high as 20% of the monthly rent collected. Know exactly what you are paying for and decide if it is
Comments
comments